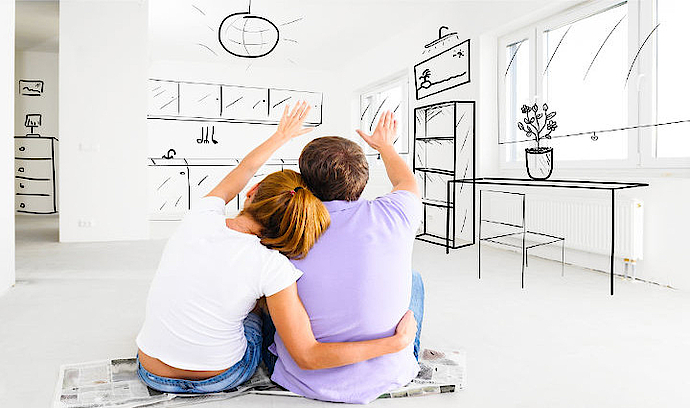 Furniture industry
Inspiring modern furniture requires a well-thought-out technology. With our Carl Stahl TECHNOCABLES, the invisible helpers for visible results, we would like to convince you with efficient and high-quality cable systems. With passion, know-how and spirit of development our engineers and technicians are looking for your suitable bowden cable solution.
A long working life of our gear ropes and safety ropes is a basic requirement. Some application examples of our Carl Stahl TECHNOCABLES are furniture which is adjustable in height, locking technology, cable system for sliding doors, pendant cables and pull-out safety device cables.
What can we do for you? Please contact us directly with your request.