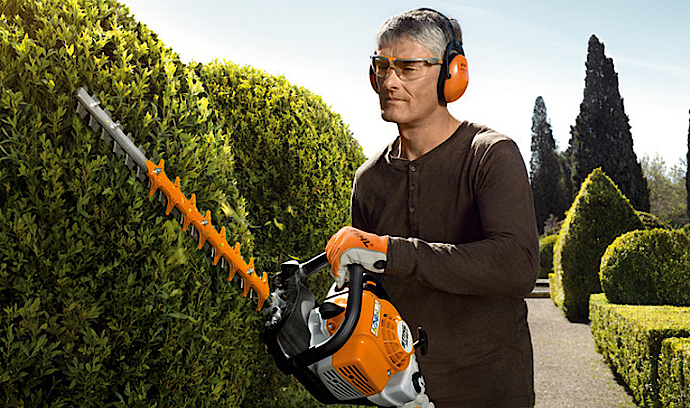 Gardening power tools
Carl Stahl TECHNOCABLES, the little helpers for relaxed and enjoyable gardening and landscape maintenance .Our bowden cables and cable systems are used for example in chainsaws, brushcutters and lawn-mowers.
Reliable, safe, innovative: this is how one describes the Carl Stahl TECHNOCABLES products . They are developed in our own R & D department. With our technical expertise, structured and safe processes as well as innovative engineering, we constantly complement our product range.