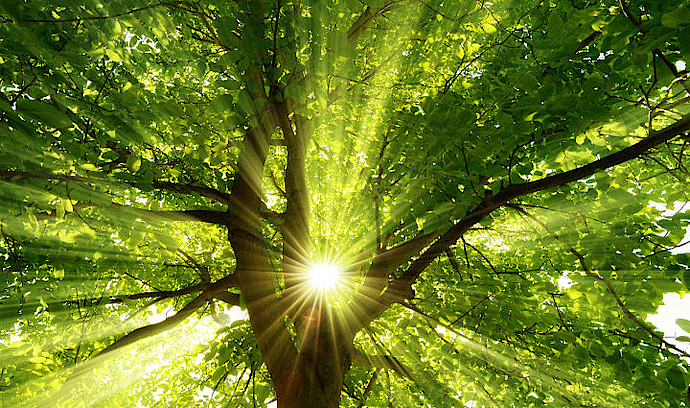 Sun protection systems
Innovative sun protection is getting more and more important due to changing environmental influences and sophisticated architecture. With our own product development we support this change with high quality cable products.
Our steel cables are used since decades in the following products:
Awnings
Guided cables for blinds
Wire ropes for plissees
Ropes and pulleys for conservatory awnings
Belts for awnings
Also in products like parasols and sun shades ropes and cables of Carl Stahl TECHNOCABLES are showing successfully their quality.
With high bending cycles and UV-stabilized coated cables we provide the basis for an ambitious and long-lasting use.